It's official: the start of the holiday season is here! While some parts of the holiday began way before Thanksgiving (I see you, Starbucks cups and decorations at every mall in America), I always take the day after Thanksgiving as being the official start of the holiday season. This is the time where we start shopping for our loved ones, and stop buying for ourselves. I have seen so many good gift guides on the internet this season. As I sat down to write my own wellness gift guide, I kept realizing something. I have been shopping for myself! Instead of creating a gift guide for the common reader, I have been creating my own wellness holiday wishlist.
So, instead of fighting it, I've decided to embrace it. Here is my own personal wellness holiday wishlist. If you follow me and my blog, we probably have some of the same interests. You may have a loved one who has just gotten into crystals and you have no idea how to help them foster this new love. Maybe you need to send a family member a much-needed hint.
Without further ado, here's my personal wellness holiday wishlist. This are products I haven't tried yet but rather have been ogling over for awhile. To check out products I already love, make sure to check out The Shop!
Julie Laufer Official – Wellness Holiday Wishlist
Le Creuset 5 Piece Signature Enameled Cast Iron Cookware Set – Marseille
Crystal Muse: Everyday Rituals to Tune in to the Real You (Heather Askinosie & Timmi Jandro)
SAMAYA Meditation Cushion (Round) and SAMAYA Meditation Cushion (Flat) in Basalt
Danielle Walker's Against All Grain Celebrations: A Year of Gluten-Free, Dairy-Free, and Paleo Recipes for Every Occasion

Instant Pot – 6 Quart 7-in-1 Programmable Pressure Cooker
Herbivore Botanicals – Coco Rose Body Polish
Sun, Moon, and Earth – Robin Heath
Naturopathica – Sweet Birch Magnesium Bath Flakes
Spiritual Gangster – Women's Varsity Crop
Volupsa – French Cade and Lavender 100 Hour Candle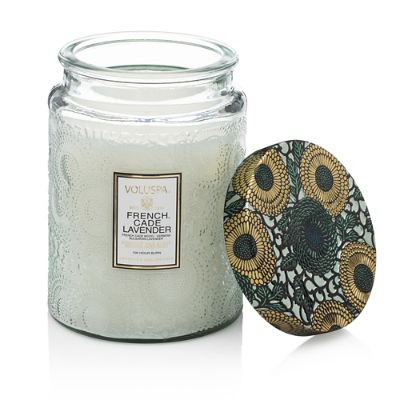 Bon Appétit: The Food Lovers Cleanse – Sara Dickerman 
Cole Haan – Arden Grand Colorblock Booties (Black/Maple)
Manduka – Set of Two Blocks with Strap
The Whole30 Fast and Easy – Melissa Hartwig
This post contains affiliate links. All opinions are my own, and all photos are property of the manufacturer.